Below are just some of our current clients, here at Peak Connect.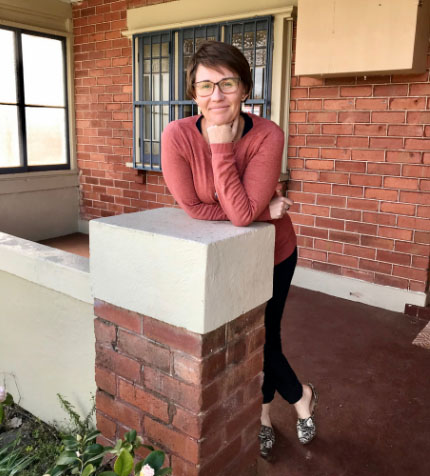 Testimonial: Paper Maid Solutions
We recently moved premises and were looking for a more reliable and faster internet solution to keep up with our every growing workload. I could not be more impressed with Craig and the team at PeakConnect. Everything that Craig explained would happen... Happened!
When Ross the technician turned up, he was amazing and made sure everything was working the way it should and clarified every step of the way if we were happy with the service. An amazing local business doing amazing customer service.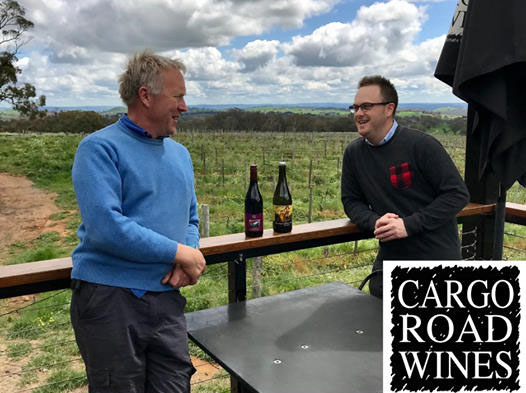 Testimonial: Cargo Road Wines
We believe in supporting local business and when we found out that a local telecommunications company existed in Orange, we were only too happy to jump on board.
The team at Peak made it a seamless transfer and have even provided us with better download speeds that what we were getting with our previous provider.
They are even fighting the fight with Government to try and get us access to better technologies, so we can take our winery to the next level.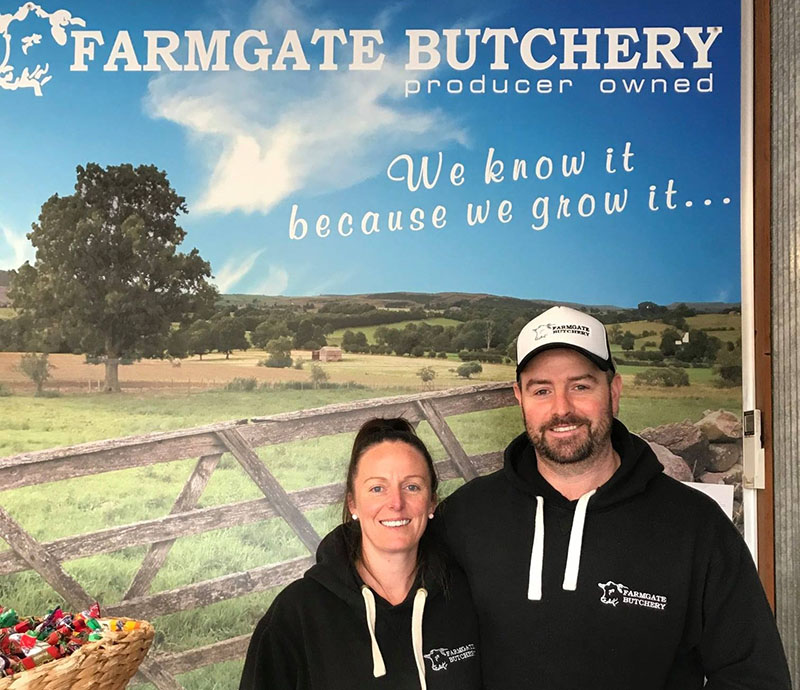 Testimonial: Farmgate Butchery Orange
Huge shout out to Craig and the team at PeakConnect for addressing all our telecommunication problems!
Craig came to visit our shop, provided us with a free no obligation proposal and within a week, we were jumping with joy to FINALLY have a reliable phone and NBN service.
We can now operate our business effectively by servicing our customers with over the phone orders, which were previously unable to do.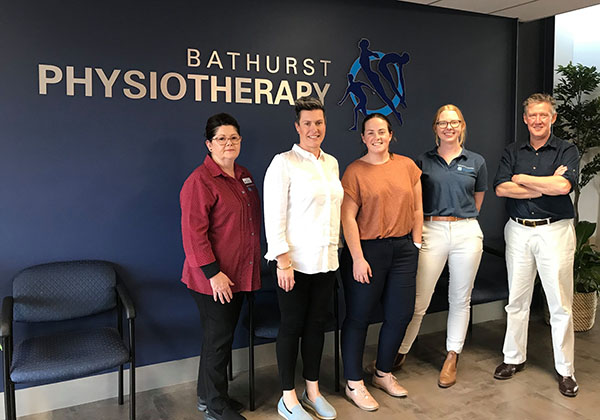 Testimonial: Bathurst Physiotherapy & Sports Injuries Centre
PeakConnect relocated the telecommunications to our brand new premise and we were very impressed with how the whole process was handled. From day one, the professionalism shown by the whole team at PeakConnect meant the stress of moving was taken away and they handled everything. Since opening, anytime we have needed assistance, they have been there with expert advice and nothing has ever been a problem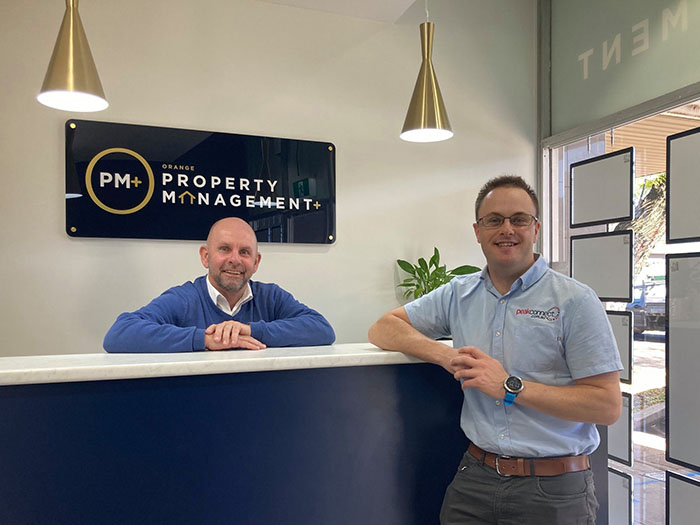 Testimonial: Orange Property Management Plus
Peak Connect provided us with such prompt, professional and efficient service. After weeks of attempting to have our Internet and phones set up through another company without success, we engaged Peak Connect and they had everything installed and ready to go within a matter of days. Anytime we have any queries, Peak Connect are always happy and quick to assist. From our initial contact with them, every interaction has been an absolute delight.