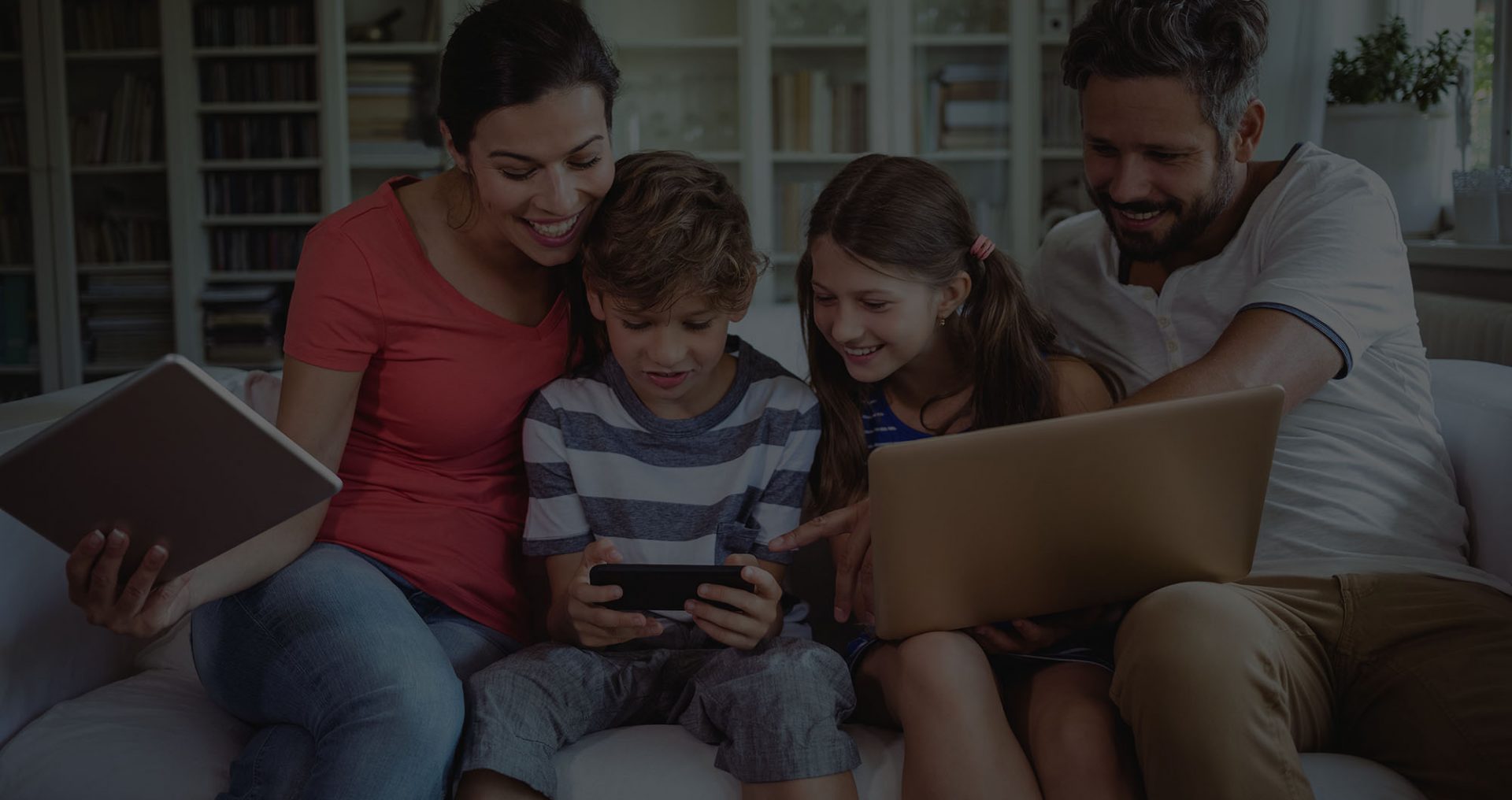 Unlimited Data


Unbeatable Service
Your Local NBN, Phone and Mobile Provider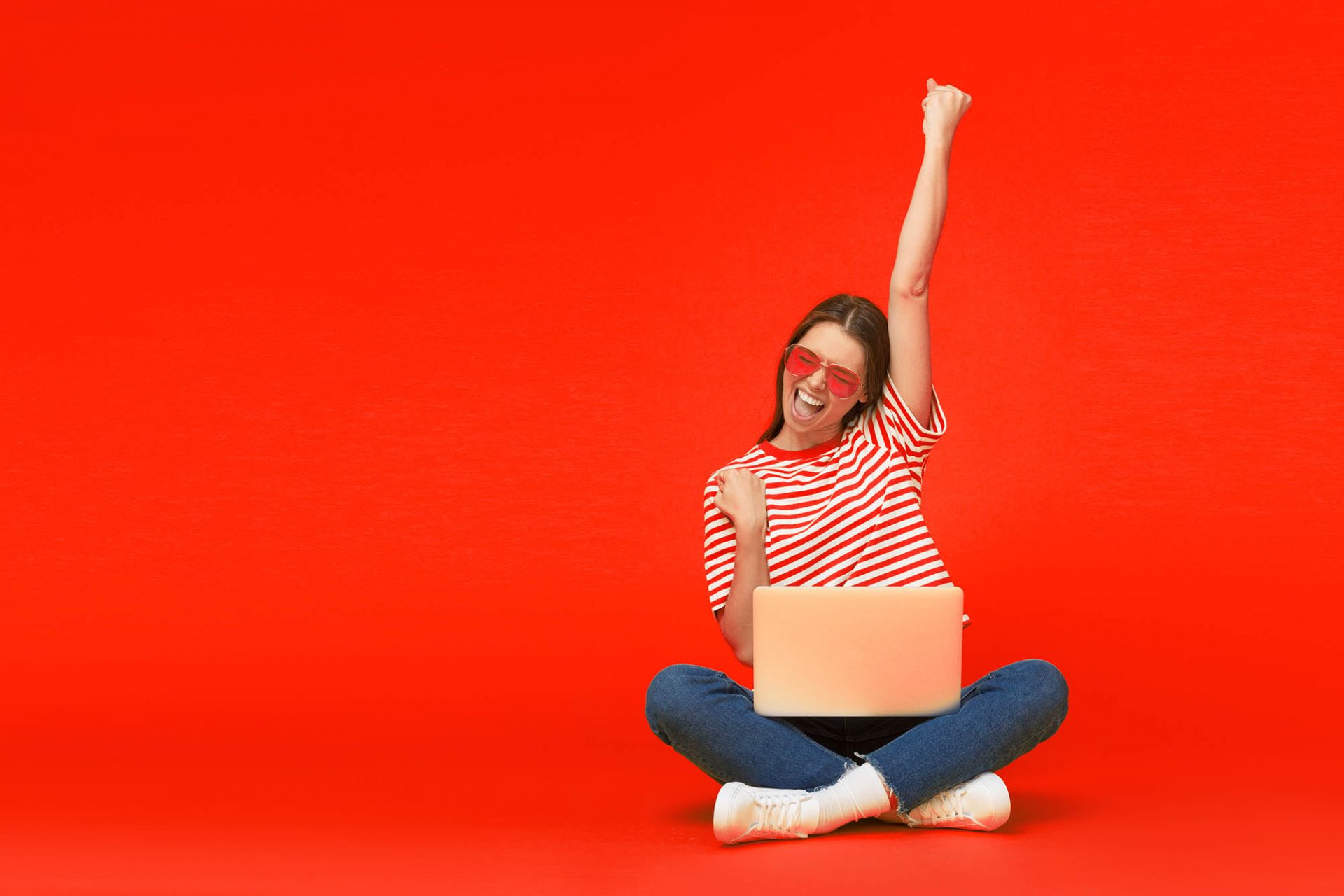 Exclusive Offer
Free Modem, Connection Fee and Provisioning for Residential Customers!
For a Limited Time
Refer A Friend and Get a $50 Credit!
All new customers need to do when signing up is Click on the 'How Did You Hear About Us', select "Refer A Friend' and then enter their friend's name.