New offers for mobile plans
30 April 2018
Great news guys! You can SAVE up to $15 per month on your mobile plans! 😀 Peakconnect have some fantastic new offers on mobile plans, but get in quick because they are a available for a limited time only!!
Peakconnect welcomes one of our newest business clients Sportsmans Warehouse . We are now providing this client's Bathurst and Orange stores with NBN and phone services. A cross over to NBN can be a challenge, but Jeff and the Peakconnect team worked after hours to ensure this customer was not without their services and maintained their business. Shane expressed that to deal with a local is a huge relief and to know when he calls in to Suzie Winn or Jeff Peak , things will get sorted ASAP. 'Absolutely Amazing'.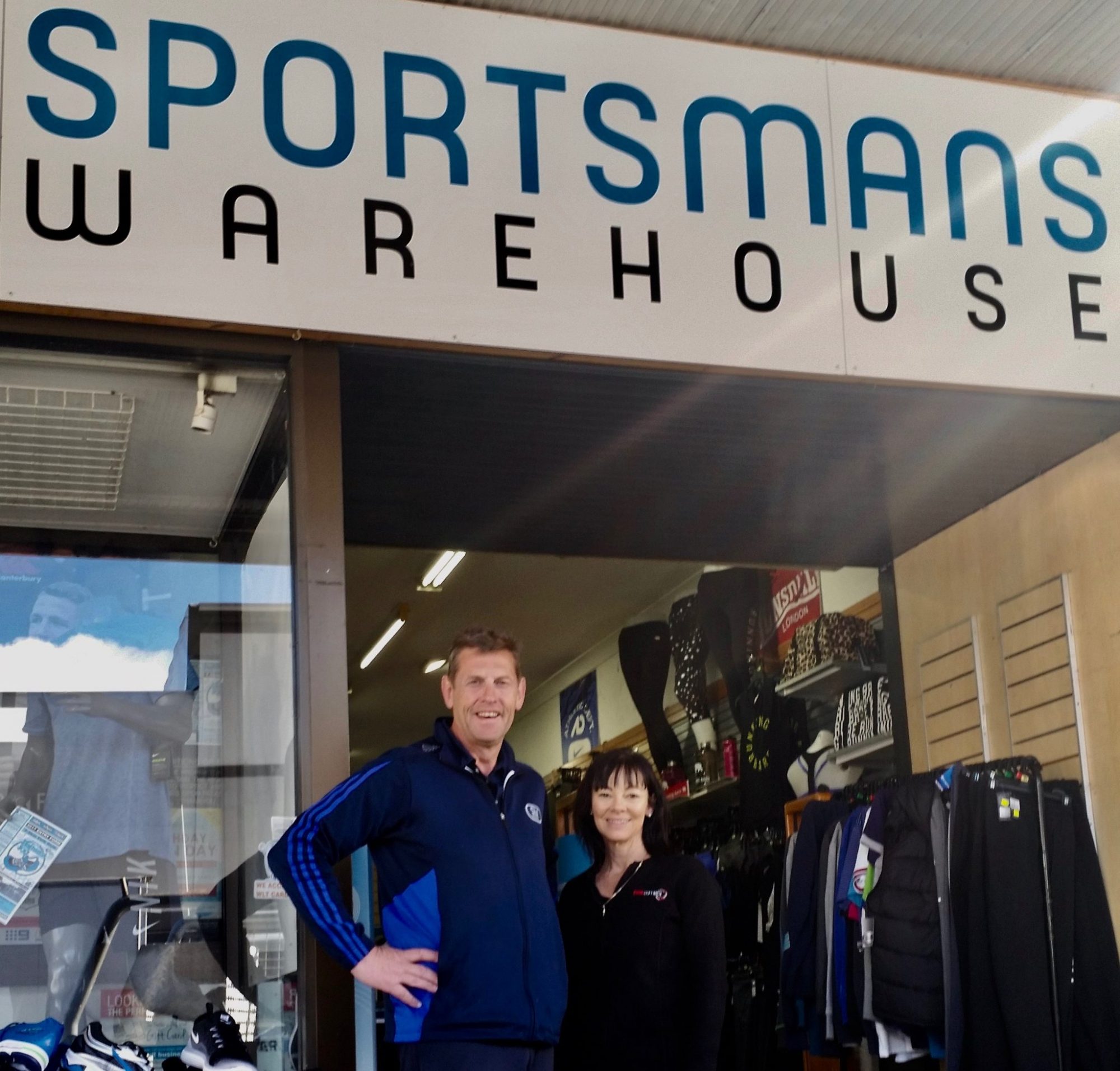 Our proud sister company Regional Telecommunications Data and Electrical are looking for a casual labourer, for up to 3 months. There is the potential for an electrical/data apprenticeship starting 2018.
If you are interested, please call 02 6334 2020 or email your CV through to angela@peakcomms.com.au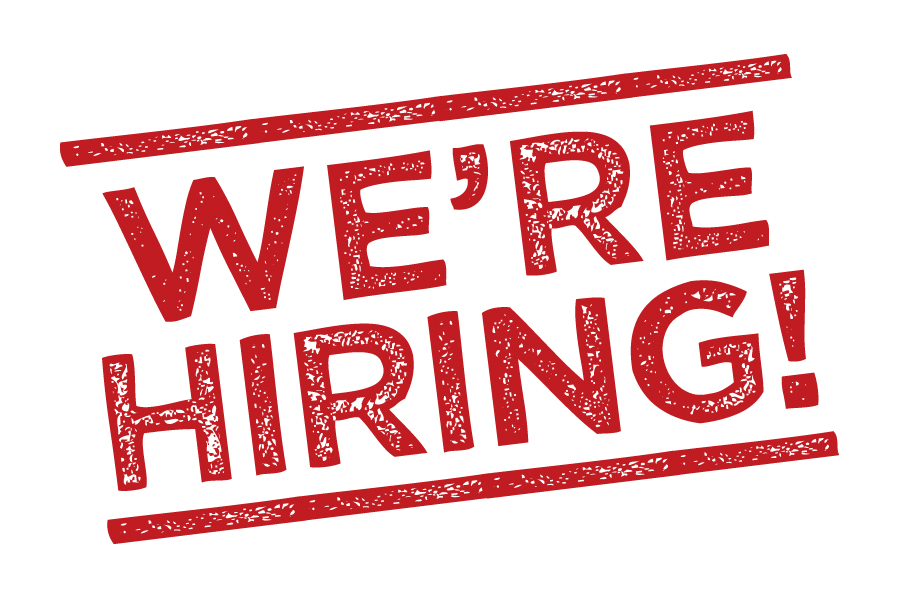 JUNE is the date!!! NBN will be switched on in the BATHURST REGION.
If you don't make the switch, You're Analogue services will be disconnected including; existing ADSL, EFTPOS, ALARMS and PHONES LINE and Your Existing Number.
You will have 18 months from when NBN is connected in Bathurst to make the switch.
If you are a BATHURST BUSINESS and want a free quote or some information on how to change over to the NBN, what it is or how it works? Please call US – Peak Connect and speak to our Sales Team.
Don't leave it to the last minute, get in touch today on
(02) 6324 5555.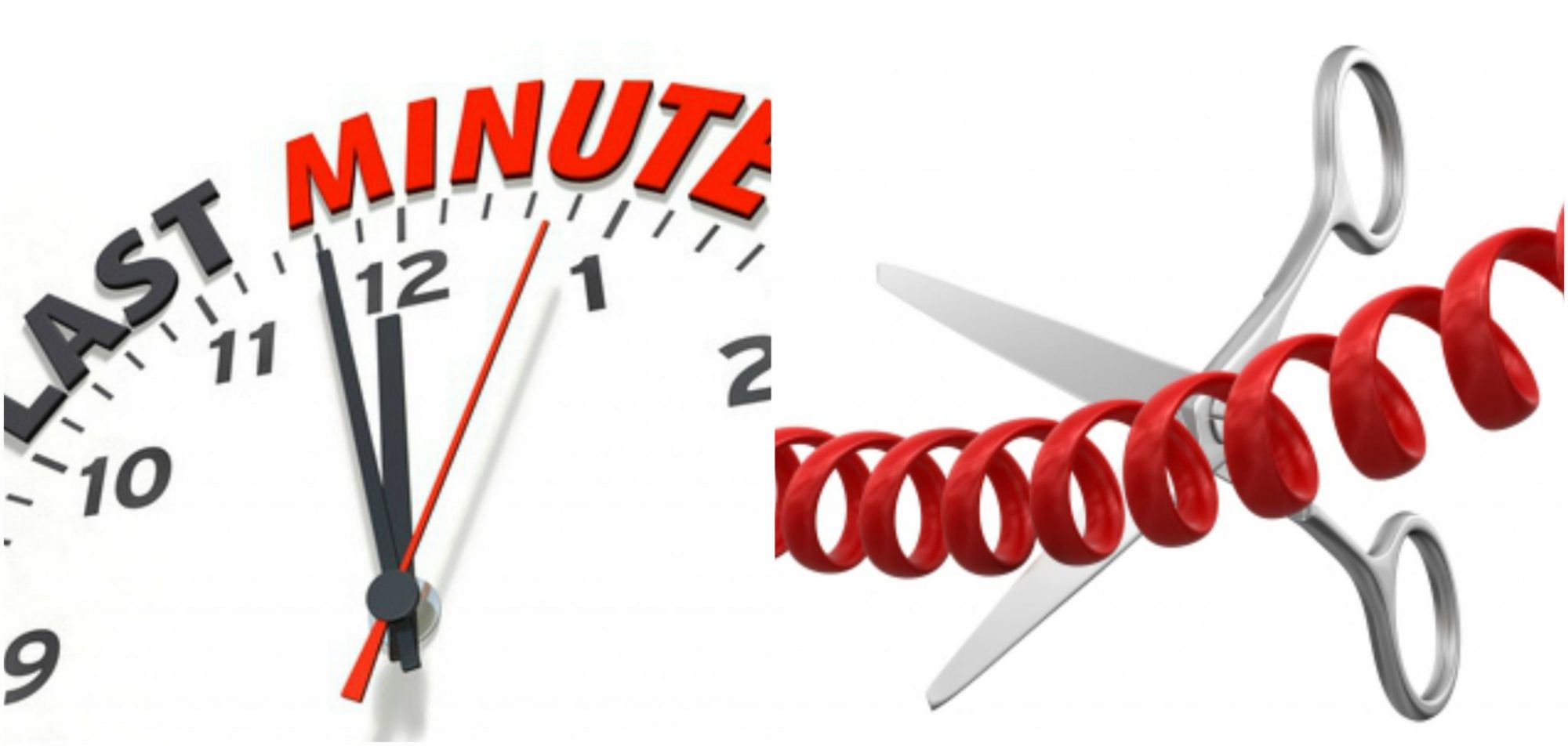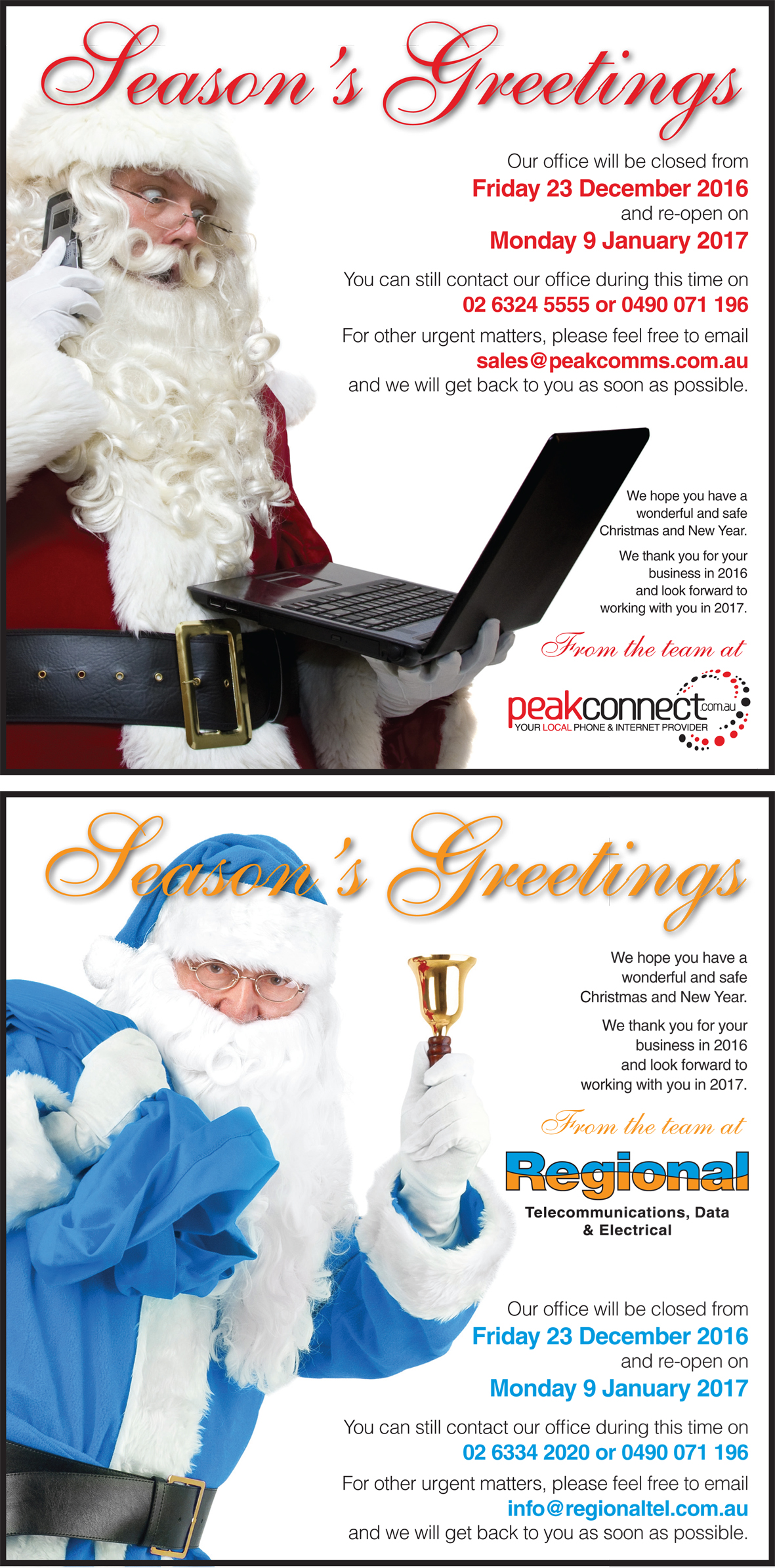 NBN will be switching this hot spot area on and it will be covering parts of Bathurst CBD, South Bathurst & Robin Hill. Do you have a question or would just like more information?
Contact sales@peakcomms.com.au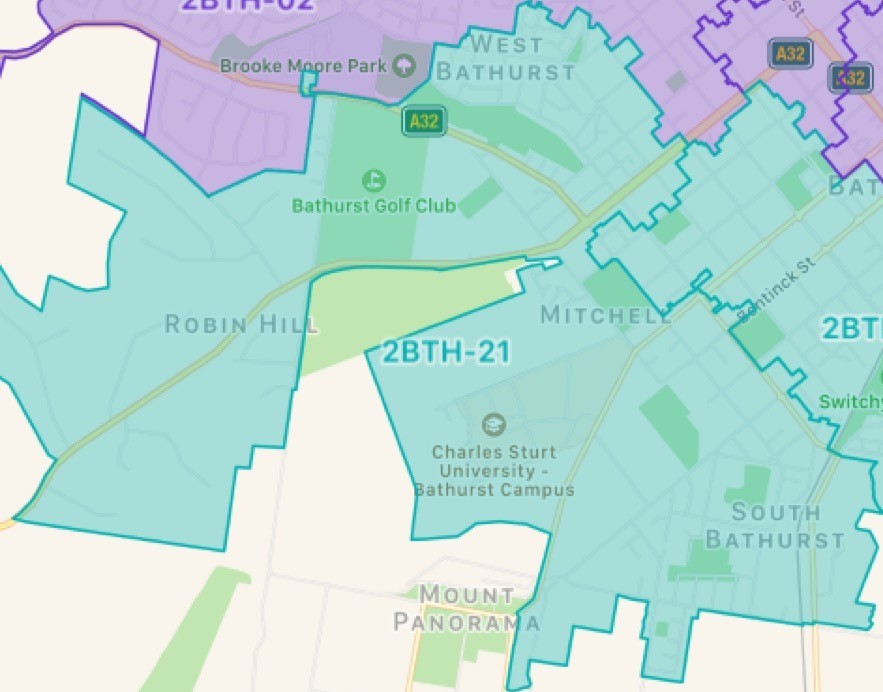 Macquarie Medi Spa has been with Peakconnect for 3 years. Karla chose Peakconnect to support a local business and says, "Peakconnect has always given us fabulous personal help, not having to wait for someone to answer the phone and extremely happy with the fast reliable assistance they provide". We now provide services for Karla at Macquarie Medi Sap Orange too.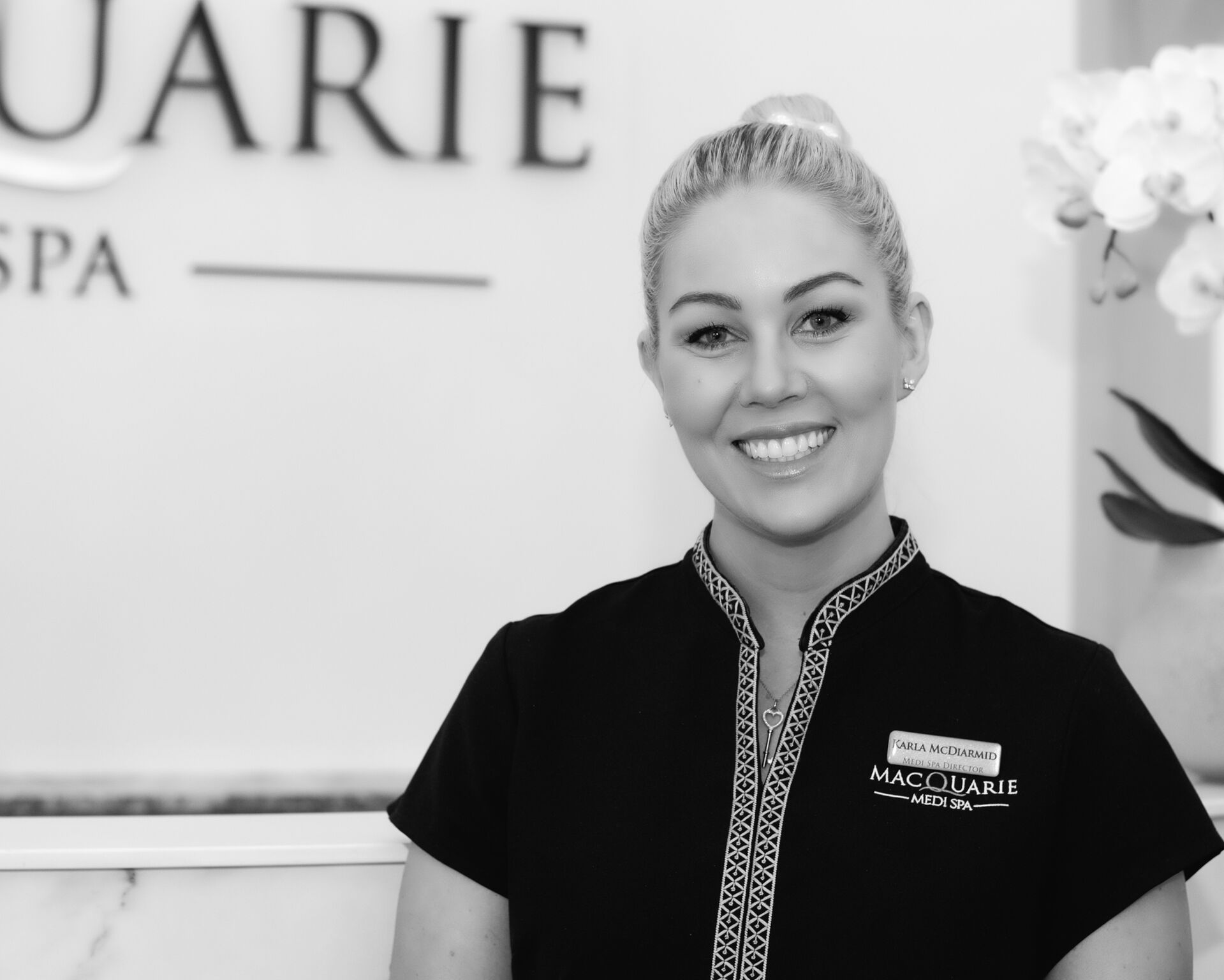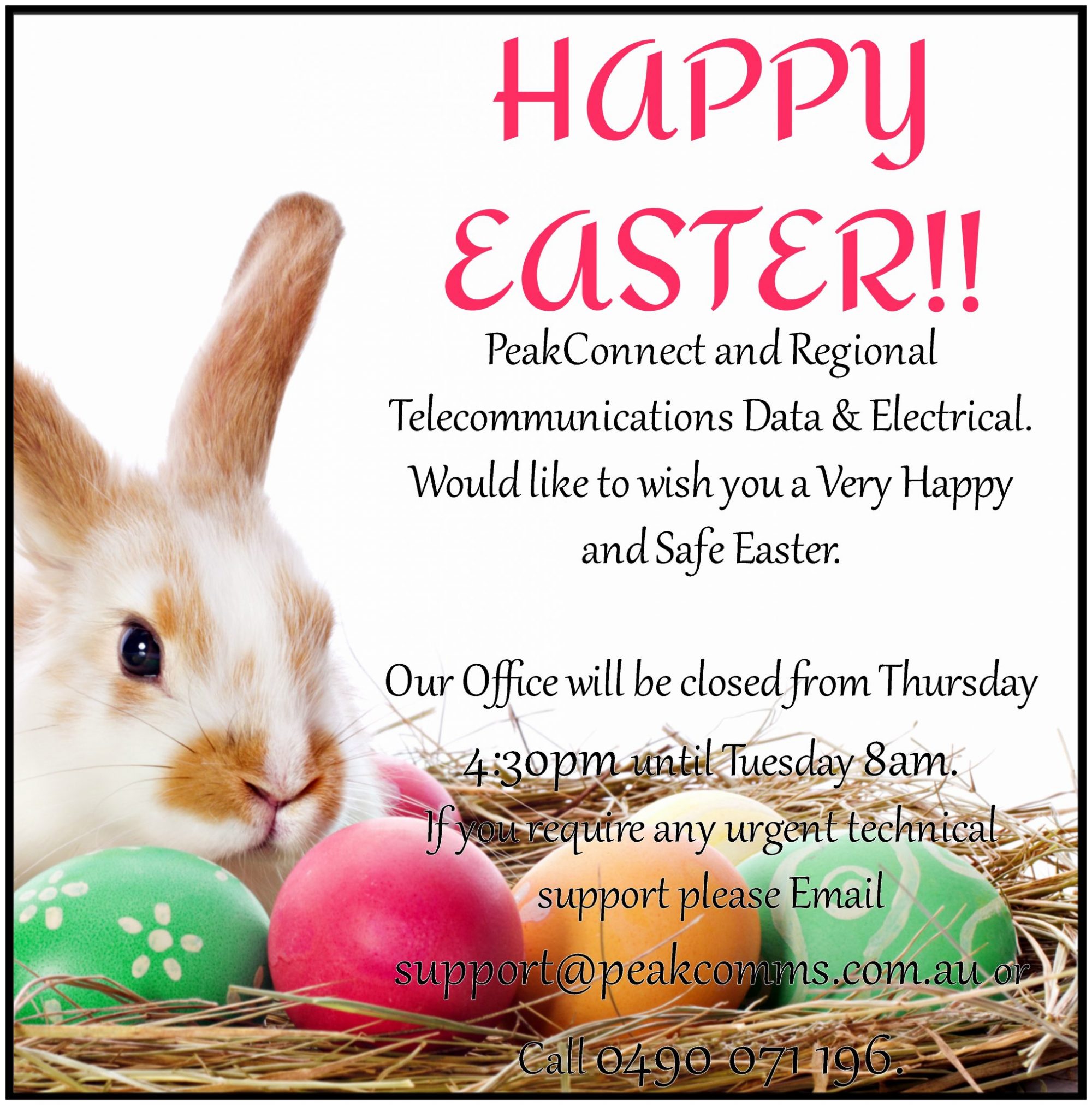 The Peakconnect team are currently working on providing 1 of our Orange customer with a 10 handset Hosted Voice Telephone System.
As you can see in the photo below..
It is a cloud based system which will provide effective communications at a great price.
"So if you want to Save money, Call us for a free quote today".